Artisan Tree Trimmers
Previously Known As Best Tree Service
Be The Envy Of Your Neighborhood
Best Tree Service in Fremont CA
Tri-City Area: 510.790.6422
California State Contractors License: 703538
International Society of Arboriculture License: WC4340

MY PROMISE TO YOU
"I believe healthy trees are beautiful trees, and that beautiful healthy trees add to the property's appearance and value. I'm committed to providing conscientious, professional service. And I strive to deliver and provide 100% customer satisfaction on every job." GARY GILLIAM Owner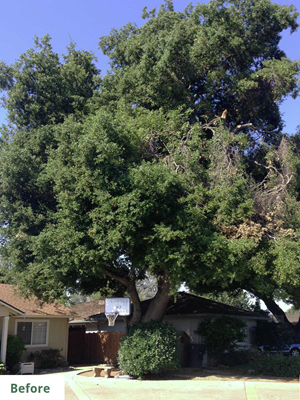 You can count on us to keep your property looking its best to put your mind at ease, boost curb appeal and make you puff up with pride each time you pull into the driveway.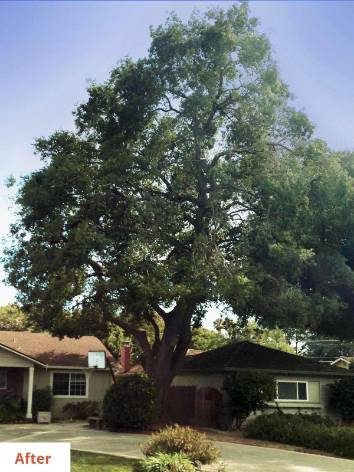 Give us a call - you will be glad you did.
$50 Off Tree Trimming & Pruning
(MENTION TREE TRIMMING DEAL)
OUR SERVICES


Certified Arborist Serving the San Francisco Bay Area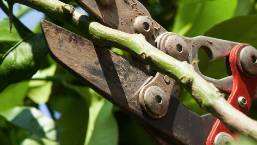 Pruning & Trimming
​​​​​​​
Trimming trees and shrubs promotes plant health
​​​​​​​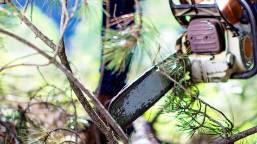 Removal
We provide safe tree and stump removal
​​​​​​​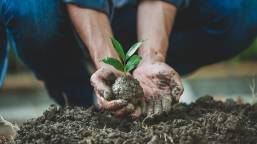 Planting
Planting is a great way to add beauty
​​​​​​​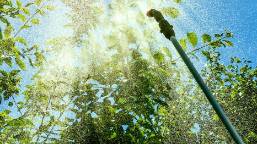 Disease & Treatment
​​​​​​​
We'll make your trees
​​​​​​​healthy again
​​​​​​​
$50 Off Tree Trimming & Pruning
(MENTION TREE TRIMMING DEAL)
Listen To What Our Customers Say…
Because It's Our Customers That Matter Most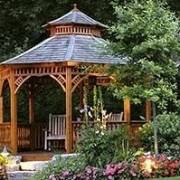 Jovy R
Gary responded quick and came to do the job quick. Price was worth every penny. Gary knows what he's doing and his crew did a great job making sure the job site was ready before hand and cleaned well after the job.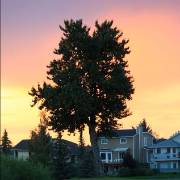 Eswar B
Gary and team are Amazing. We had a few trees to be cut and the stumps removed. He, his son and team came on time and did a fantastic job.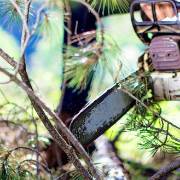 John M
Gary and his team are very professional and courteous overall!
$50 Off Tree Trimming & Pruning
(MENTION TREE TRIMMING DEAL)
Frequently Asked Questions
WHO WILL TRIM THE TREE
A certified arborist with over 30 years experience
creating beautiful and healthy trees.
HOW SOON CAN YOU DO IT?
Usually within 2 weeks. However some jobs can be NEARBY TREE TRIMMING already, and we can sometimes squeeze some clients in. Just call and check now.
IS ARTISAN TREE TRIMMERS INSURED
YES! State contractor's license #703538
ARE TREE TRIMMING COMPANIES BONDED?
Yes, the same license, state license Artisan Tree Trimmers #703538 for Bonded Worker's Comp and Liability, too.
When is the best time to plant trees?
Most shrubs and trees should be planted in either Spring or Fall. With perennial flowering plants, Spring is your best option but late summer and early fall are also fine.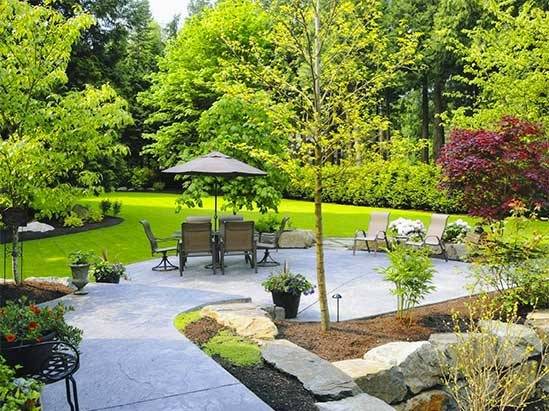 $50 Off Tree Trimming & Pruning
(MENTION TREE TRIMMING DEAL)
Tri-City Area: 510.790.6422
California State Contractors License: 703538
International Society of Arboriculture License: WC4340